What is the difference between a Real estate agent and a Real Estate Broker?
While both real estate professions are similar, there are a few key differences between real estate agents and real estate brokers. A real estate agent is someone who has a professional license to help people buy, sell, or rent all sorts of housing and real estate.
Once someone passes their real estate exam, they officially become a real estate agent. They can then work at a brokerage where they will work with home buyers, sellers, and renters.
If you are just a real estate agent, you can work under a licensed broker to represent clients. On the other hand, a real estate broker (in PA) can work independently or open their own firm and employ real estate agents. Sponsoring and employing agents plus 100% of commission is how real estate brokers get paid, which means they have much higher potential income than a real estate agent.
A real estate broker takes their real estate career to the next level by furthering their education to pass a broker's license exam. Real estate brokers usually need a few years of experience as a real estate agent before they can move up to real estate broker status.
In Pennsylvania, one of the requirements for becoming a real estate broker is that you worked as a real estate agent for a minimum of 3 years.
Similar to real estate agent exams, each state sets its own broker education and exam requirements. The extra coursework covers topics such as ethics, contracts, taxes, and insurance—at a more in-depth level than what's taught in a real estate agent pre-licensing course.
Real estate brokers also learn about real estate legal issues and how the law applies to operate a brokerage, real estate investments, construction, and property management.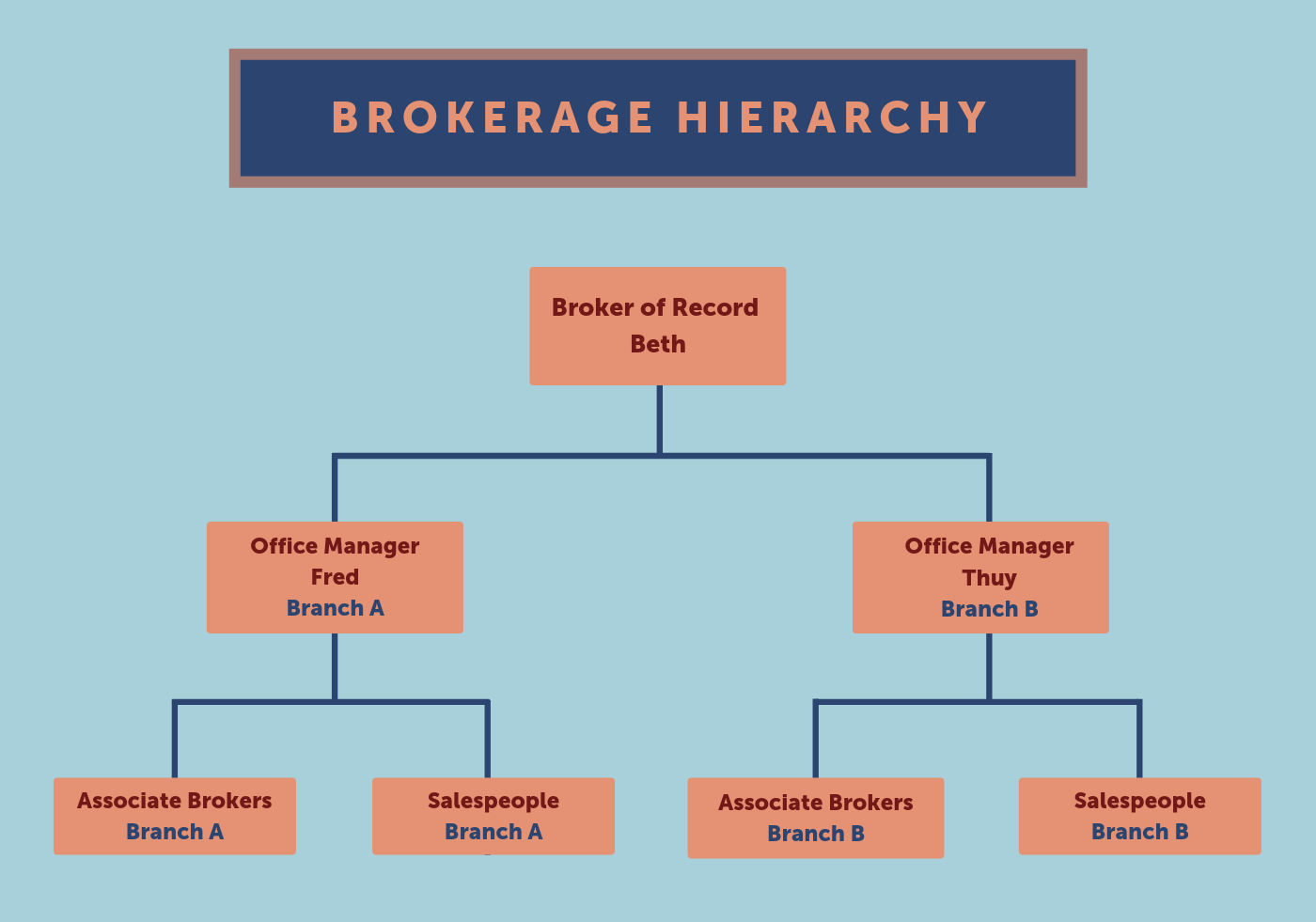 8 Steps to Become A Licensed Pennsylvania Real Estate Broker
If you're ready to take on the challenge and work towards becoming a real estate broker in Pennsylvania, then here are the steps you should start working on:
Check qualifications
Complete pre-license classes and education
Sign up for a PALS Account and Apply Online
Study for the Broker Exam
Complete a background check
Take the Pennsylvania Real Estate Broker Exam
Apply for your Pennsylvania Broker's License
Become a Licensed PA Real Estate Broker
Step #1 -- Check qualifications
The very first step is to make sure you know what the qualifications are for getting your PA real estate broker license to know if you already qualify or if you need to start working towards some of these goals to be eligible for a PA real estate broker license.
In order to be a real estate broker in Pennsylvania, you must:
Be at least 21 years old
Be a high school graduate or equivalent
Have a minimum of three years real estate experience, with a total of 200 points under a system established by the Commonwealth which assigns points for certain real estate transactions (for example, each closed transaction is worth 5 points, while active listings and residential leases are worth 1 point each)
Complete 240 hours of instruction in courses approved by the Commonwealth. Courses must be completed within 10 years prior to taking the exam unless part of a bachelor's degree or J.D. degree
Complete a background check and present any disciplinary actions taken against any of your professional licenses
Pass the broker exam
Pay the $40 application fee
Once you meet these qualifications, you are eligible to apply for your Pennsylvania real estate brokers license.
Step #2 -- Complete pre-license classes and education
Before taking the Pennsylvania broker exam, you need to complete 240 hours, or 16 credits, of broker education courses.
Along with the courses on real estate law and management, Pennsylvania requires that all broker applicants take a minimum of three core courses from the following list:
Real Estate Finance
Real Estate Investment
Real Estate Sales
Valuation of Residential Property
Residential Constructions
Residential Property Management
Basic Appraisal Procedures
Basic Appraisal Principles
Finally, applicants must take 3 elective courses from the list above, or another approved source (these courses may be completed in a classroom or online). Make sure whatever institution you choose for your elective courses is approved by the Pennsylvania Real Estate Commission.