How do I become a sponsoring broker in Texas?
To become a real estate broker in Texas, you must meet the following requirements:
Citizen of the United States or lawfully admitted alien
18 years of age or older
Resident of Texas (exceptions: if you were licensed in Texas as a sales agent or broker in the last two years or if you are licensed as a broker in another state)
Meet Texas Real Estate Commission's qualifications for honesty, trustworthiness, and integrity (if you're unsure what this means, request a Moral Character Determination before going through with the application process)
Education
If you fulfill the above requirements, you will also need to take at least 270 classroom hours of qualifying real estate courses, which includes:
All 180 hours of Pre-license Coursework
90 hours of Sales Apprentice Education Coursework
You are also required to take an additional 630 classroom hours in related qualifying courses acceptable to the Commission or approved Continuing Education (CE) courses.
What if I have a college degree?
If you have a bachelor's degree or higher from an accredited college or university, you do not need to take the additional 630 class hours in additional related education courses. Instead, submit a copy of your college transcript. All evidence of course completion must be submitted to the Texas Real Estate Commission after applying online or with your paper application.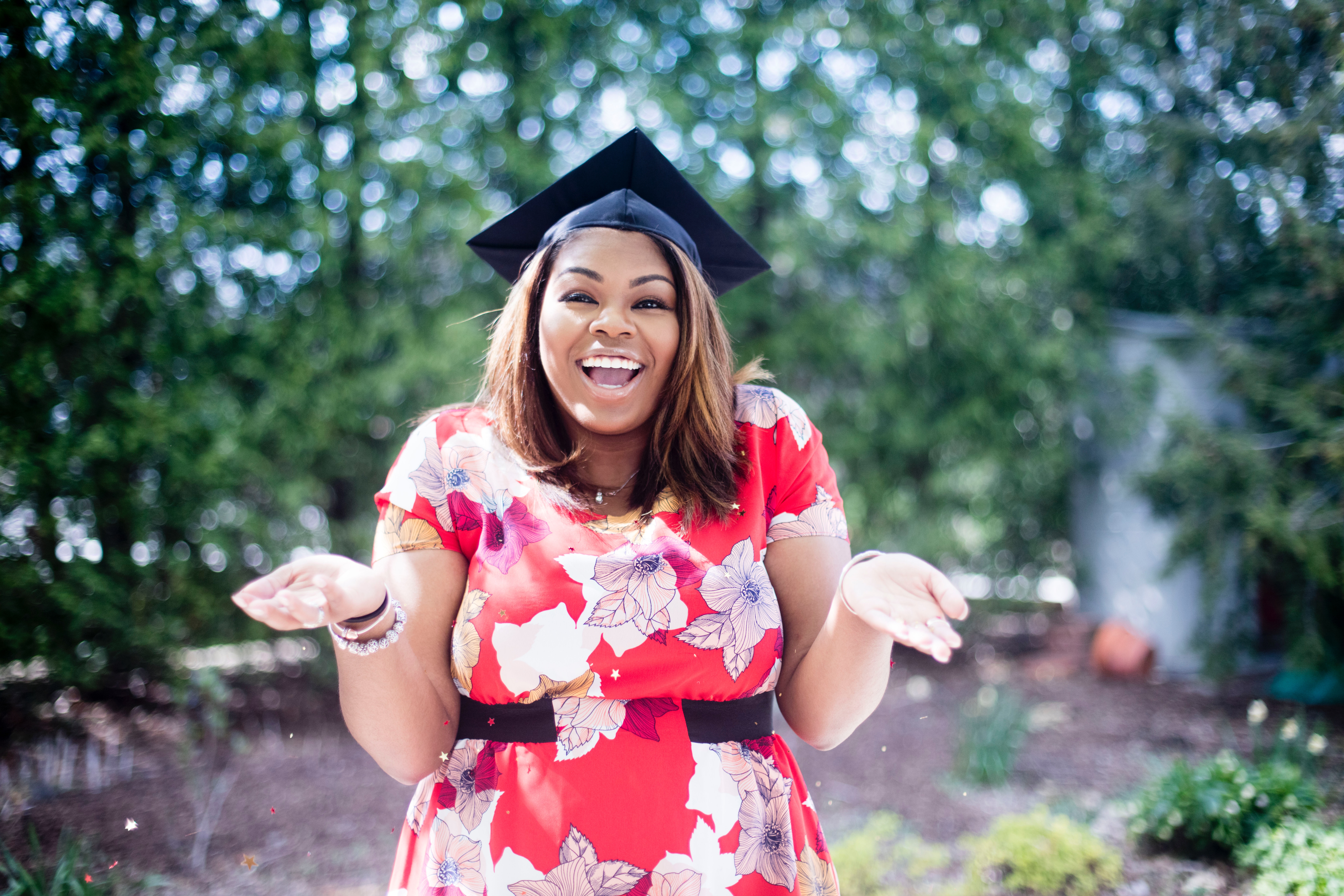 Experience
You will also be required to have the following experience:
At least four years of active experience as a licensed real estate sales agent or broker (this must be during the preceding 60-month period to filing your application)
3600 points in total experience. These must be reported to the Qualifying Experience Report for a Broker License. Please include a transaction identification list for each transaction claimed on the experience report.
Once you have completed the above requirements, you can file an application online, get your fingerprints taken, and then take (and pass!) your exam. Please note that you have one year from the date your application is on file to meet all requirements.