Commission Split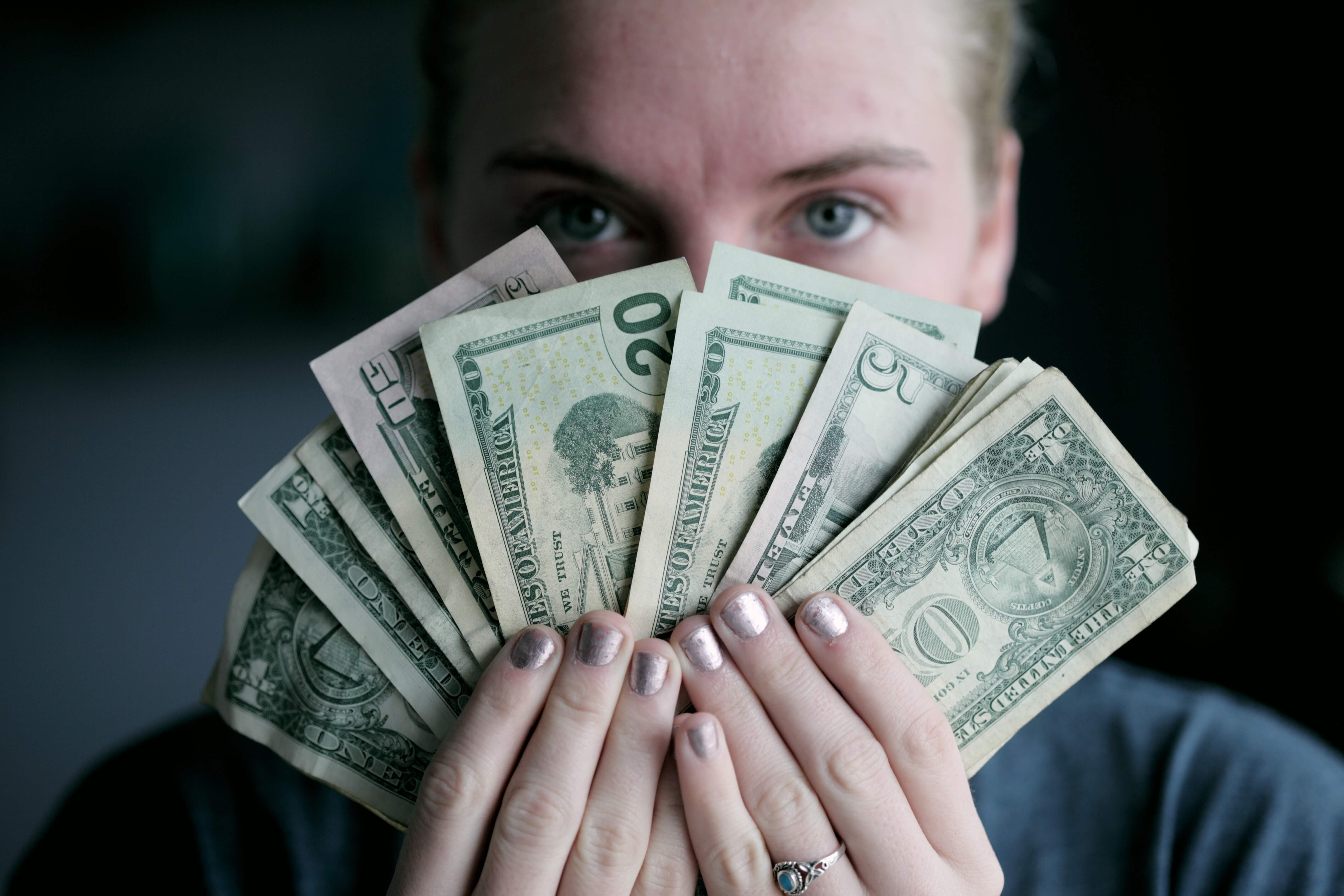 "Splits" is the factor that new agents tend to pay the most attention to when they search for a real estate broker in New York. The issue is there's no real benchmark or standard since commission rates aren't regulated by the state Division of Licensing Services.
In New York, commission splits usually fall somewhere in between from 40/60 to 65/35. The more experience you have the better your split will be, which means new agents can expect something around a 40/60 split.
However, some brokerages use a sliding commission split that's based on sales volume. The more business you bring the brokerage, the better the commission split will be. At the start of the fiscal year, you may begin at 40/60 but end at 60/40.
Supplies and Office Use
Technology has made it possible for agents to work from everywhere, but there's still an upside to having access to a professional office.
For starters, you'll have a formal conference room or office where you can meet with clients. You also don't have to invest in expensive copy machines, fax machines, etc. when your brokerage can supply them.
Lead Generation Opportunities
Some brokerages expect you to bring in all of your own business, while others can help you get going with lead generation opportunities. Ask about the possibility of being able to:
Hold open houses for established agents.
Work the phones to field incoming calls to the office.
Handle leads that top agents don't have time to serve.
Company Culture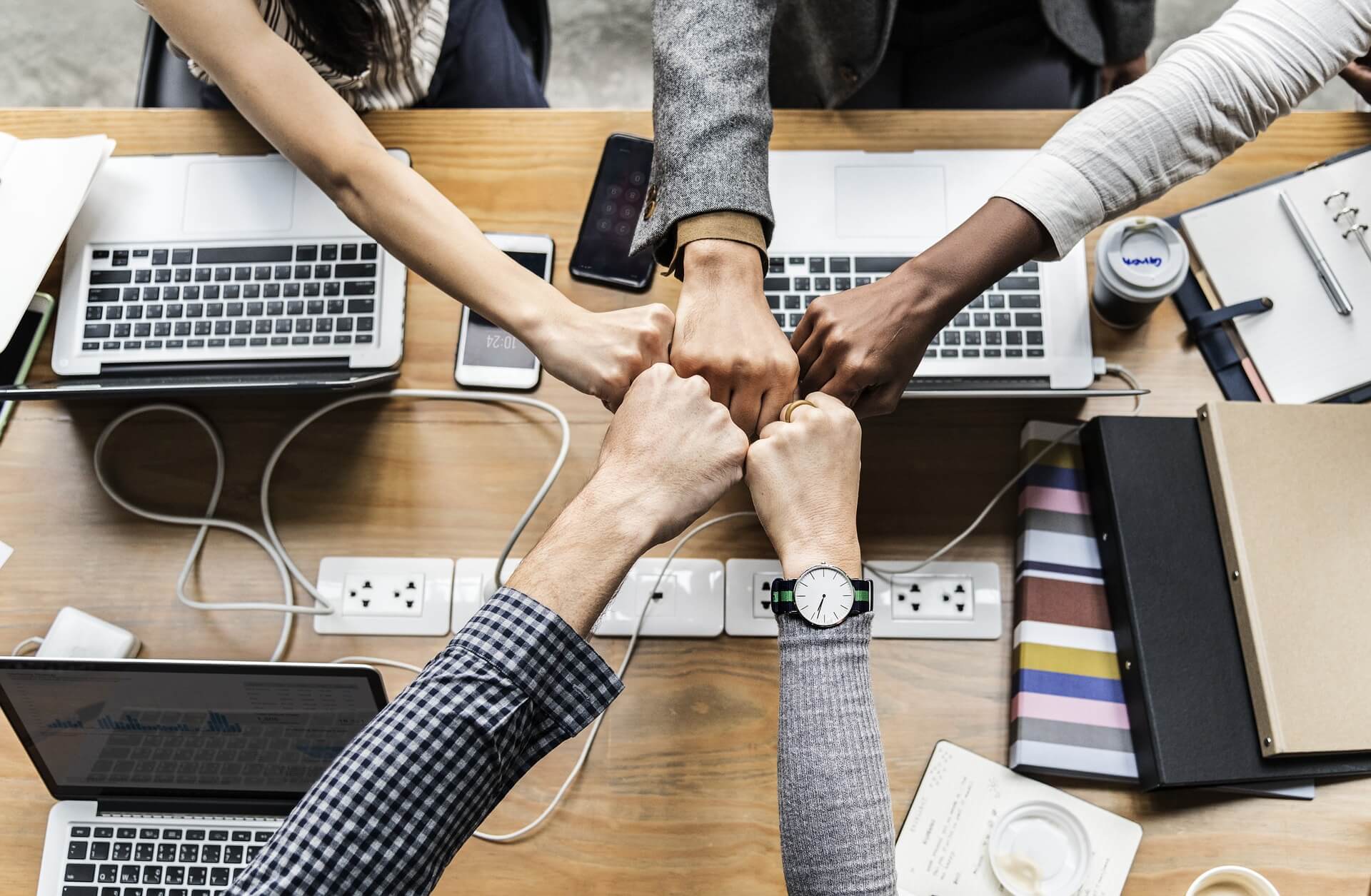 Does the brokerage share the same values and ethics as you? Company culture can't be overlooked. It's a factor that will give you a good idea of whether a business is the type of brokerage you want to work with.
Just ask yourself one question. If you were selling or buying a home would you want to work with the brokerage? If the answer is yes, you've found the brokerage that's right for you.