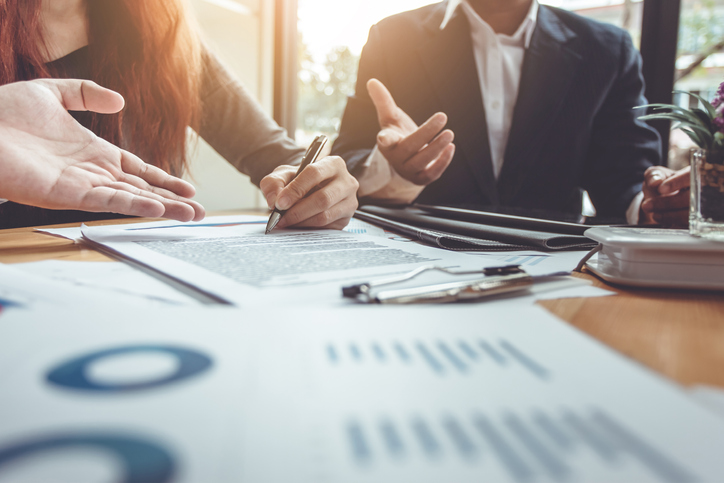 Making money in your sleep might sound too good to be true, but thousands of agents do it all the time! Here's how.
Passive income is the art of making money in your sleep. And we have three passive income ideas that are ideal for real estate agents.
But first, let's get something straight: passive income doesn't mean you make money for doing nothing. You have to invest time or money (or both!) upfront to earn passive income as a long-term reward.
As we go through these three passive income ideas, we'll point out those front-end investments so you can decide which passive income idea(s) will work best for you.
1. Income Producing Rental Properties
Investing in rental properties is the perfect passive income stream for real estate agents. You're already a market expert and a skilled negotiator!
The upfront investment is mostly financial. You'll need the down payment plus closing costs, as well as a renovation budget for any necessary upgrades. And there is a time element too: searching for the right property, getting the property ready for move-in, and finding responsible tenants.
But after that, you'll be rewarded every month with a rent check. That rental income will pay down the mortgage, cover all ownership expenses, and provide steady passive income.
The only ongoing investments are handling maintenance issues and renter turn-over. Both of which can be handled by a property manager if you want purely passive income.
2. Monetizing Your Real Estate Blog
As a real estate agent, you need a blog. A blog gives your website a boost in search engine rankings so you can be found online. And it demonstrates your local market knowledge, which builds trust with your prospects before you ever even meet!
Since you're investing time in your blog anyway, why not turn that blog into its own passive income stream?
Ads are an option, but they're not the only option. You may prefer affiliate marketing and/or sponsored posts.
Affiliate marketing is when you promote someone else's products or services on your blog, and you earn a small commission when a reader uses your affiliate link to make a purchase. Joining the Amazon affiliate program is a popular option. If you're posting about home maintenance, for example, you can link to the best tools on Amazon.
Sponsored posts are when a third party pays for a mention on your blog post. If you are writing about home renovations, you could reach out to local contractors to see if they'd like to sponsor your post for a fee.
Not a writer? Hire a real estate content writer to manage your blog for you. Or try a video blog instead.