Step 2. Apply for a Texas Broker License
Now that you've got some experience under your belt, you can submit the Application for Real Estate Broker License by an Individual. You'll also have to pony up the application fee of $235. Just keep thinking about the commission split...
BE AWARE: After applying you have a year to complete the other steps to become a real estate broker. Ready, set, go!
Step 3. Take the additional broker educational courses.
You've taken all of the TREC required real estate courses for getting a Texas license and loads of continuing education (CE), but you're not done yet. You have to take:
Real Estate Finance (Course #451 - 30 classroom hours)
Real Estate Brokerage (Course #31450 - 30 classroom hours)
Plus, 630 classroom hours in other TREC-approved CE courses (hopefully you've gotten this mostly covered)
The only way to bypass the additional education requirements is to have a bachelor's degree or higher from an accredited college.
Step 4. Submit your education course completion documents.
Once you've passed all the real estate broker courses you'll need to send TREC the education course completion documents. You can submit online or by paper application.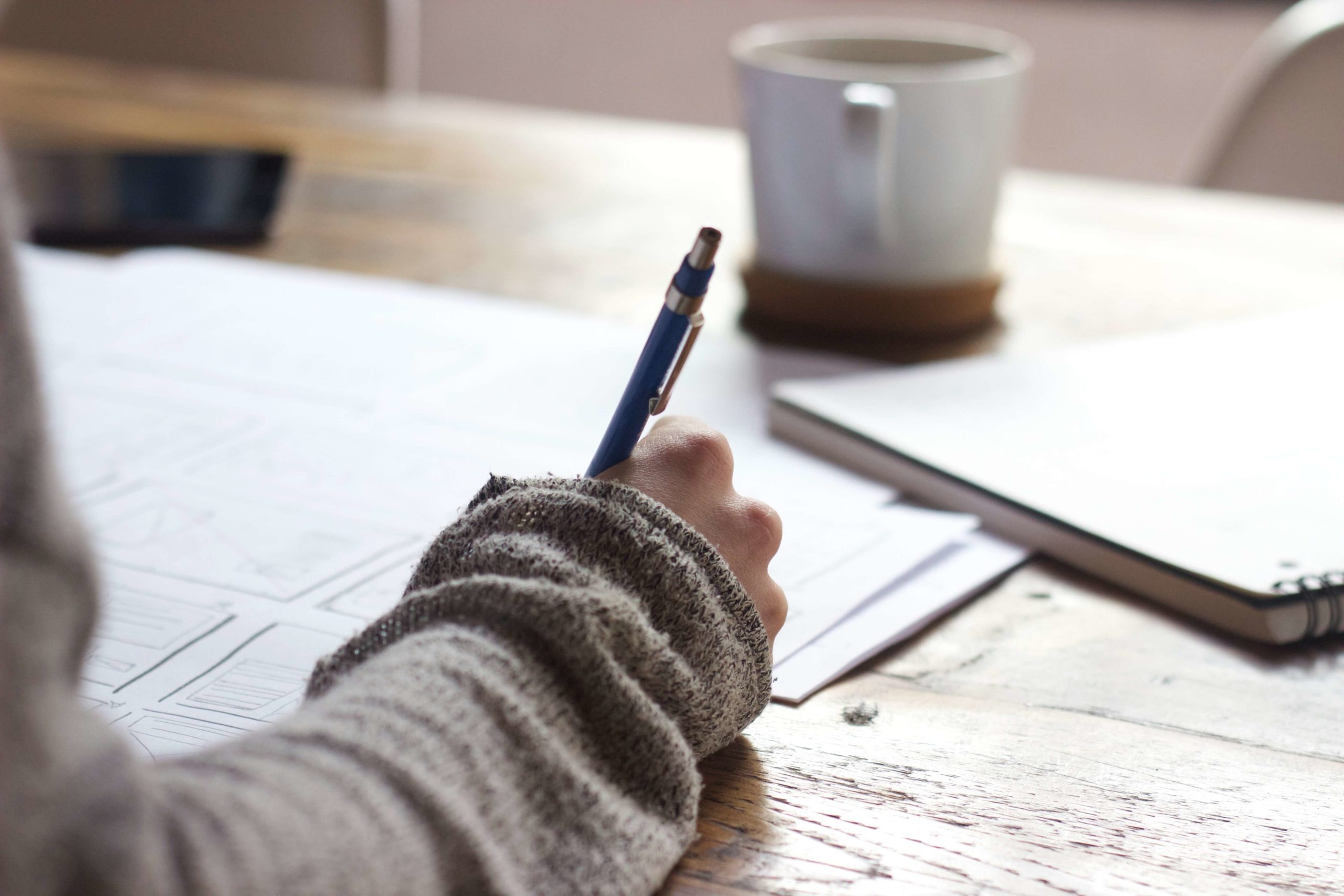 Step 5. Get fingerprinted and submit yourself to the background check.
If you haven't already gotten fingerprinted by the Texas DPS, now is the time to do so. You'll also have to go through a background check before a broker license will be granted.
Step 6. Take the Texas broker license exam.
Now you're ready to cram and take the Texas broker exam! The tests are administered and scheduled by PearsonVUE.
Step 7. Beef up your management skills.
For years, you've been professionally responsible for just one person - you. As a broker, you're thrust into a management position. It's your job to sponsor and supervise other real estate agents as a leader and mentor. You got this!