Some People May Question Your Capabilities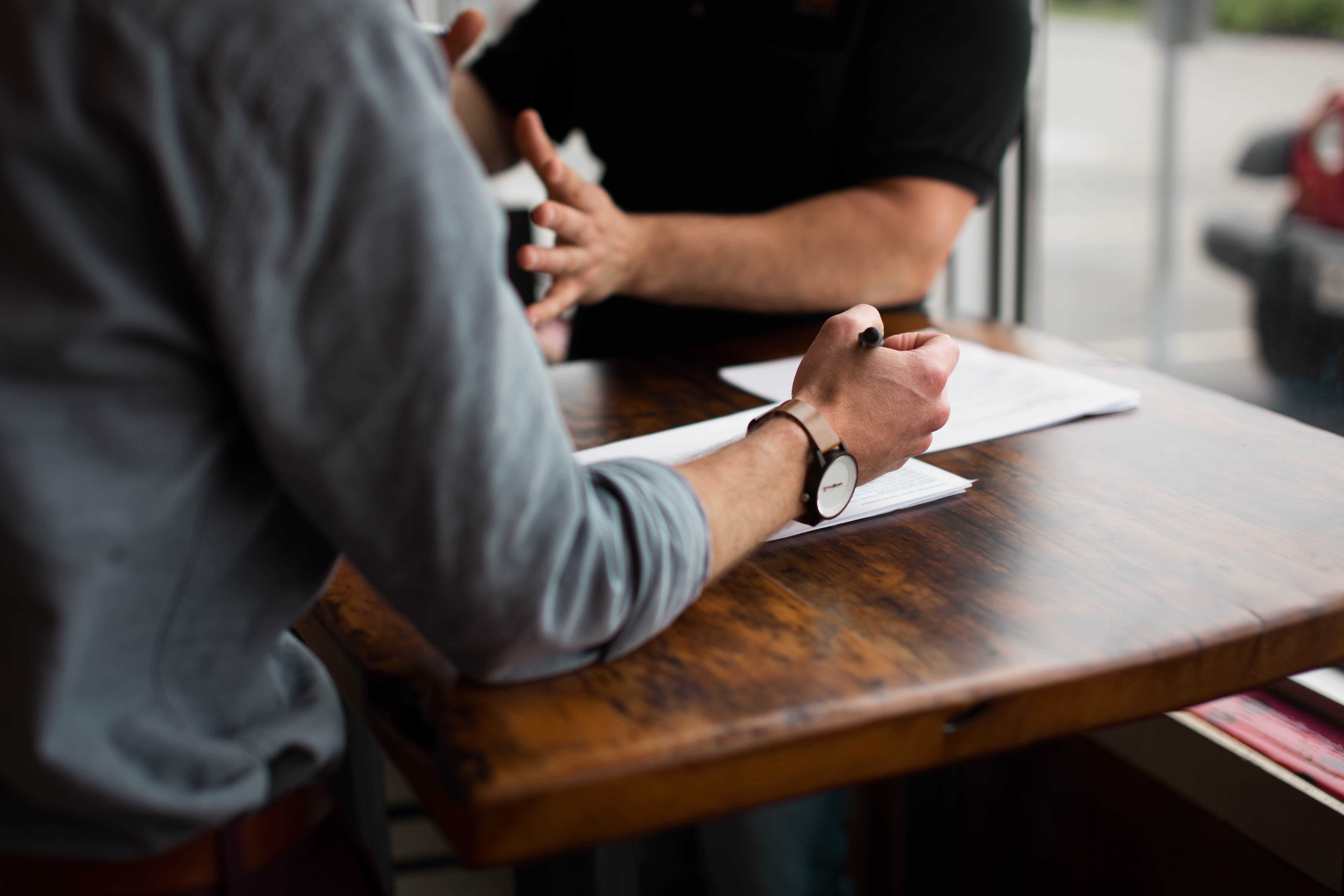 Source: Unsplash @NikMacMillan
It's only natural that buyers and sellers will question whether they should work with a part-time real estate agent over a full-time agent. Some will even question your capabilities simply because you choose to work 20 hours a week rather than 40 hours.
Be prepared to explain why you only work part-time and why you're every bit as capable as a full-time agent.
Clients Will Still Want to Contact You at All Hours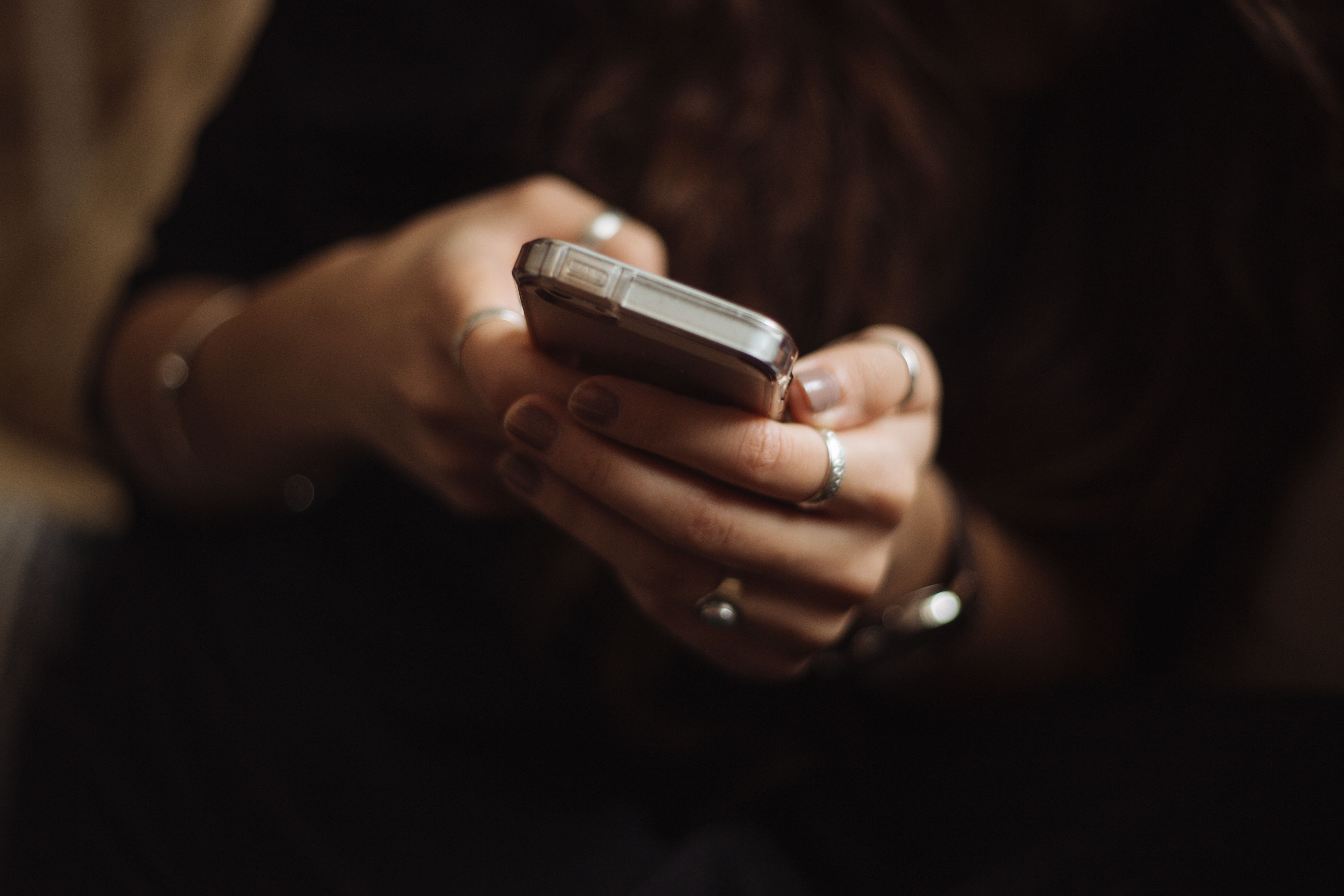 Source: Unsplash @PriscillaDuPreez
Just because you work part-time that doesn't mean you clock in and out at a specific time. When you're an agent you have to accept that clients will want to contact you at all hours of the day. If you aren't available or can't respond promptly your clients may get testy.
You can circumvent some of these issues by being clear about your availability up front. But keep in mind, in today's fast-paced real estate industry being unavailable for part of the day could mean the difference between getting an accepted offer and missing the opportunity altogether.
Teamwork Makes the Dream Work for Part-Time Agents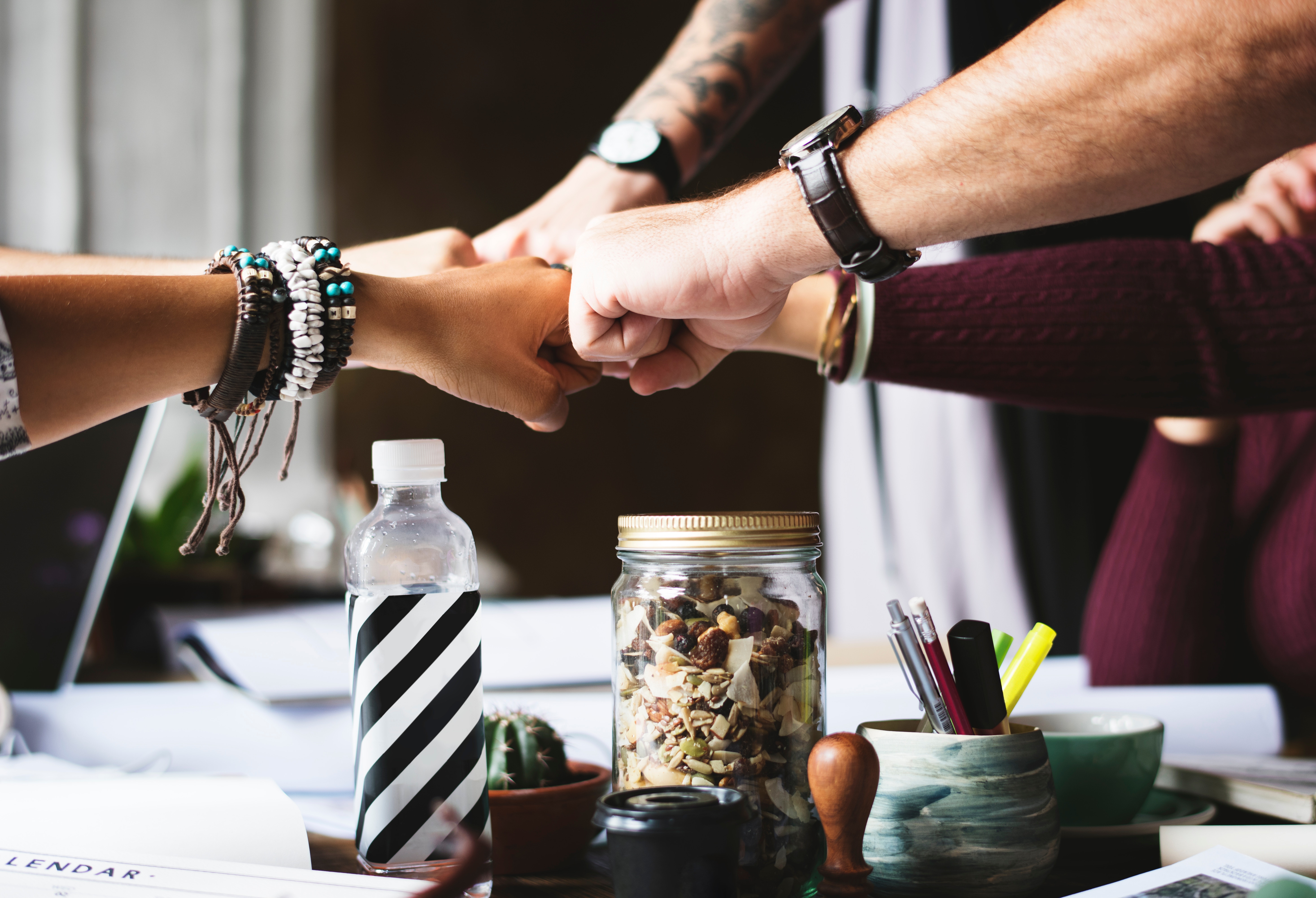 Source: Unsplash @Rawpixel The best advice seasoned pros give new part-time agents is to find a real estate team to join. Working as part of a team gives you more of a safety net since others can make appointments for you or take calls when you're unavailable. You may have to split the commission with team members, but the alternative could be no commission at all.
. . . But It Could Be Harder to Find a Broker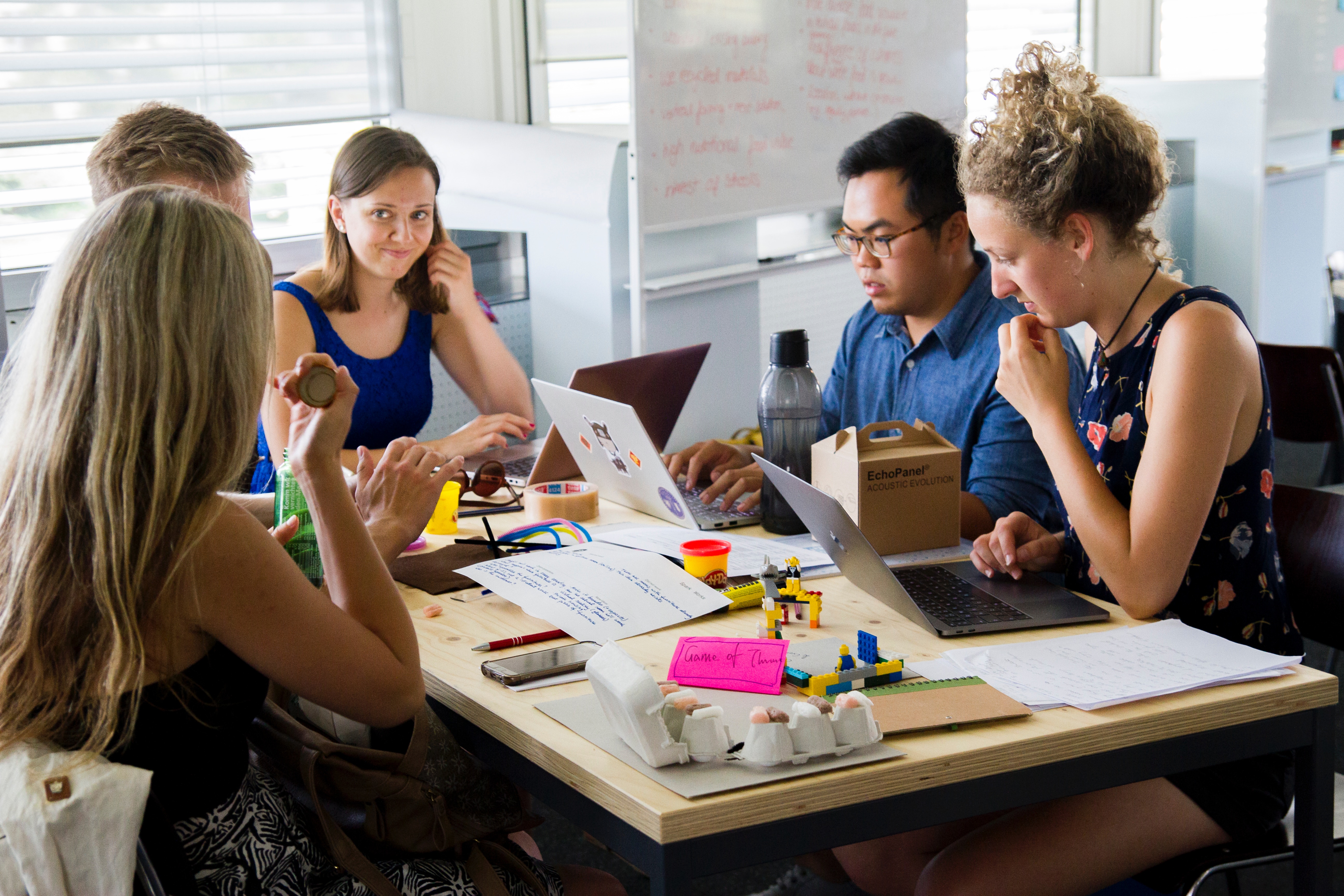 Source: Unsplash @ClimateKIC
Unfortunately, some brokers are less inclined to take on part-time agents. Brokers invest a lot of money on administrative services, agent development, and getting leads. They make their money back by collecting a portion of the commission. If a broker thinks part-time isn't enough to make that possible you'll have to keep looking.