Brokers Have More to Manage on a Daily Basis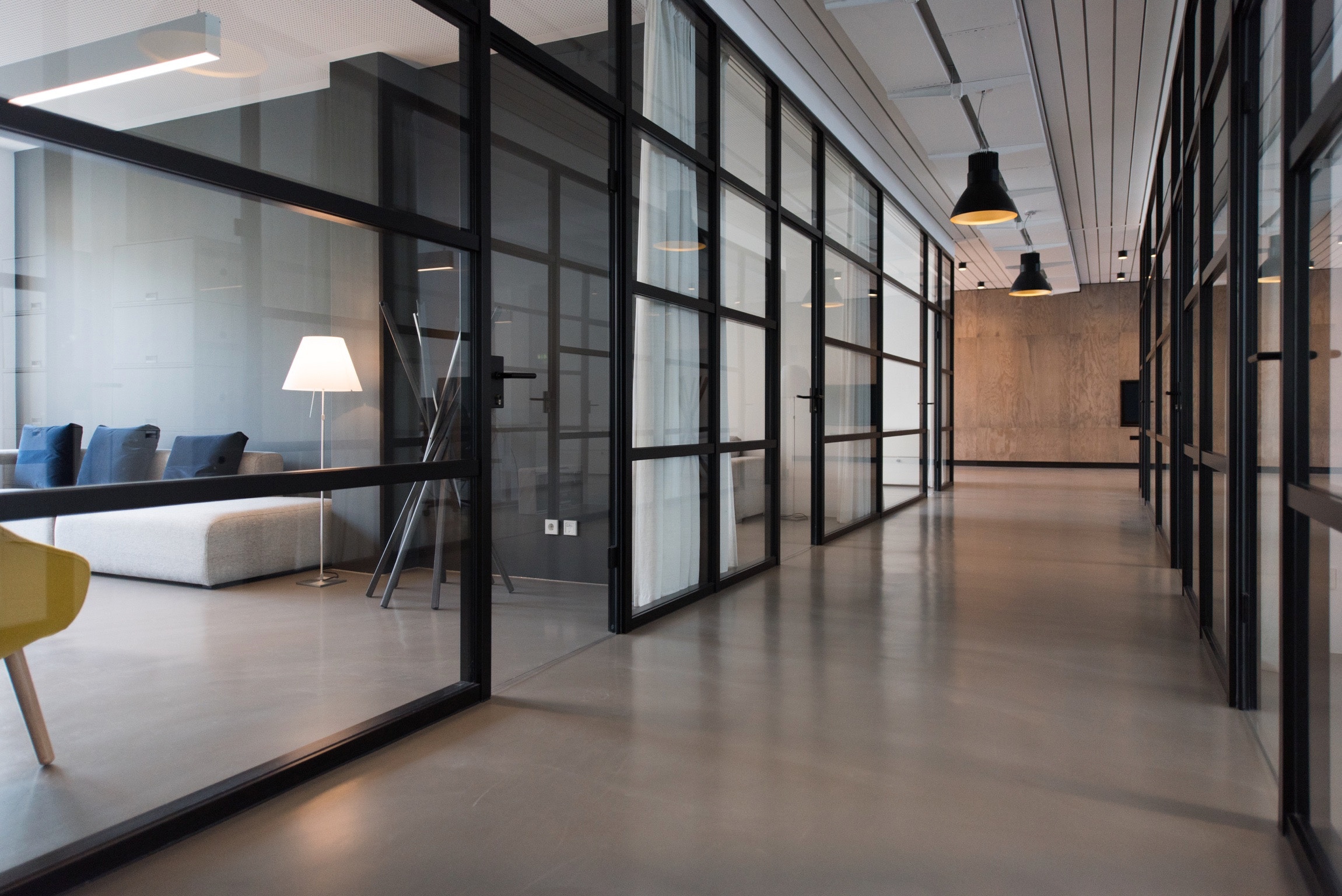 Brokers are in charge of running brokerages, which means they don't have the same weekly schedule of a real estate agent. Running a real estate brokerage is no small undertaking. Even if you're a one-person operation, there's more to manage than working solely as a real estate salesperson.
Business Dealings
As an agent, you don't have to worry about the legalize of brokerage ownership. Daily business dealings can include:
Maintaining a business license and broker license.
Maintaining a good standing in the local MLS. Securing and managing an office space that comes with its own set of responsibilities. Creating the firm's procedure and operations manuals. Researching the latest office tools and technology. Operating and tracking lead generation systems. Maintaining errors and omissions insurance.
Managing Agents, Broker Associates and Office Personnel
Brokers are responsible for the agents, associates and office personnel that work for their real estate brokerage. That means making sure everyone has adequate training, stays up-to-date on real estate laws and has the tools they need to do their job. As a broker, you're the leader everyone else is relying on.
Managing Clients
On top of running a brokerage and overseeing the transactions of agents, some brokers also work directly with buyers and sellers. Brokers generally have to be a real estate salesperson for 36 of the last 48 months to earn a license, so they're fairly accustomed to the buying and selling process. Daily responsibilities related to these tasks are going to be the same as an agent.
Marketing and Brand Building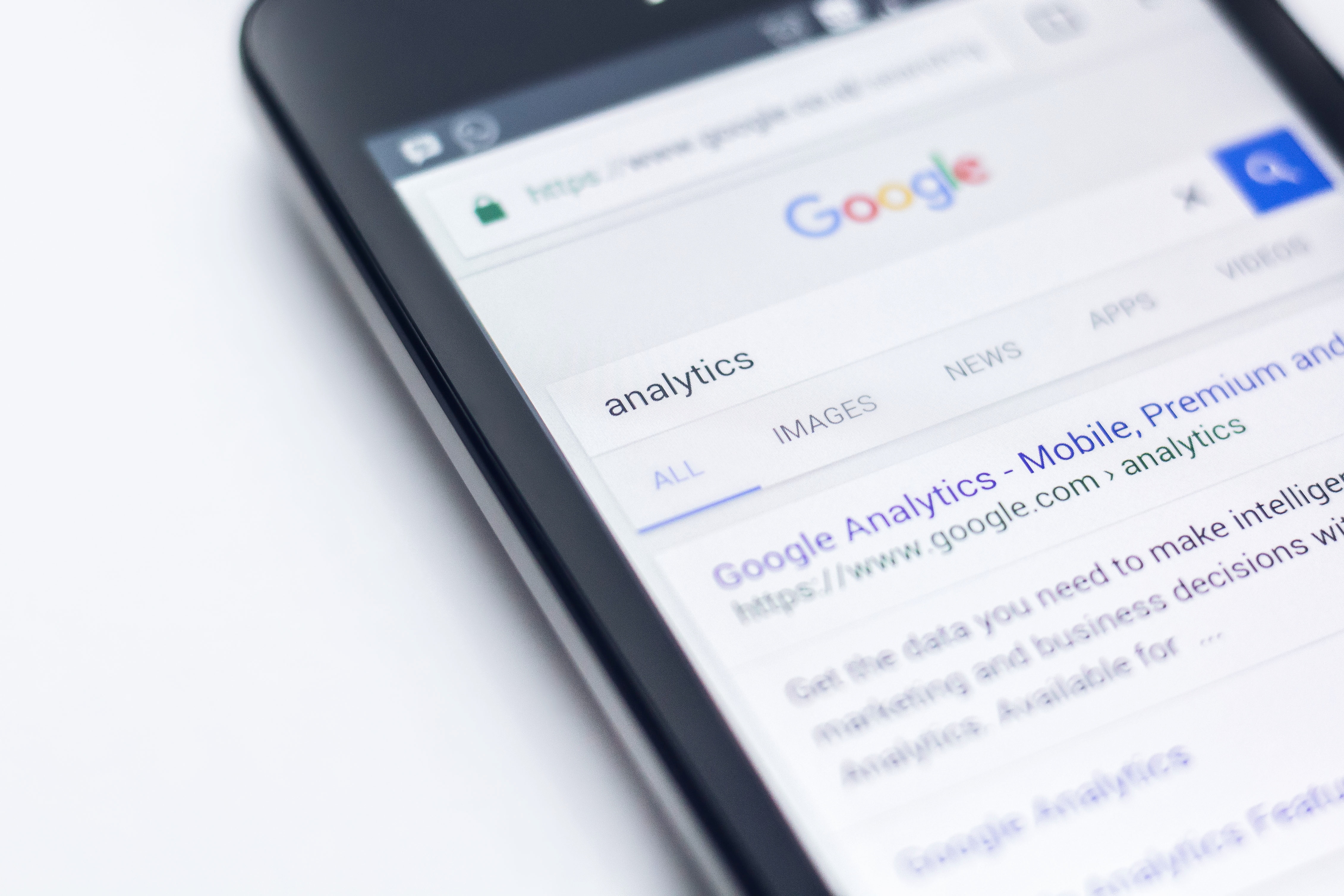 All real estate salespeople must market their services to generate leads. But brokers also have to build a recognizable brand for their brokerage. Coming up with the firm name, logo, and colors is just the start of what goes into creating a brand.
Once brand decisions are made marketing materials must be ordered, including for sale signs used by agents. Brokers must create online and offline marketing campaigns that have to be managed. There's also the ongoing task of brand reputation management that comes with diligent social media activity.
And don't think running franchise brokerage makes things easier. In some ways, brokers with a franchise have even more day-to-day responsibilities to ensure the brokerage is adhering to the brand standards.
Cashing in the Whole Commission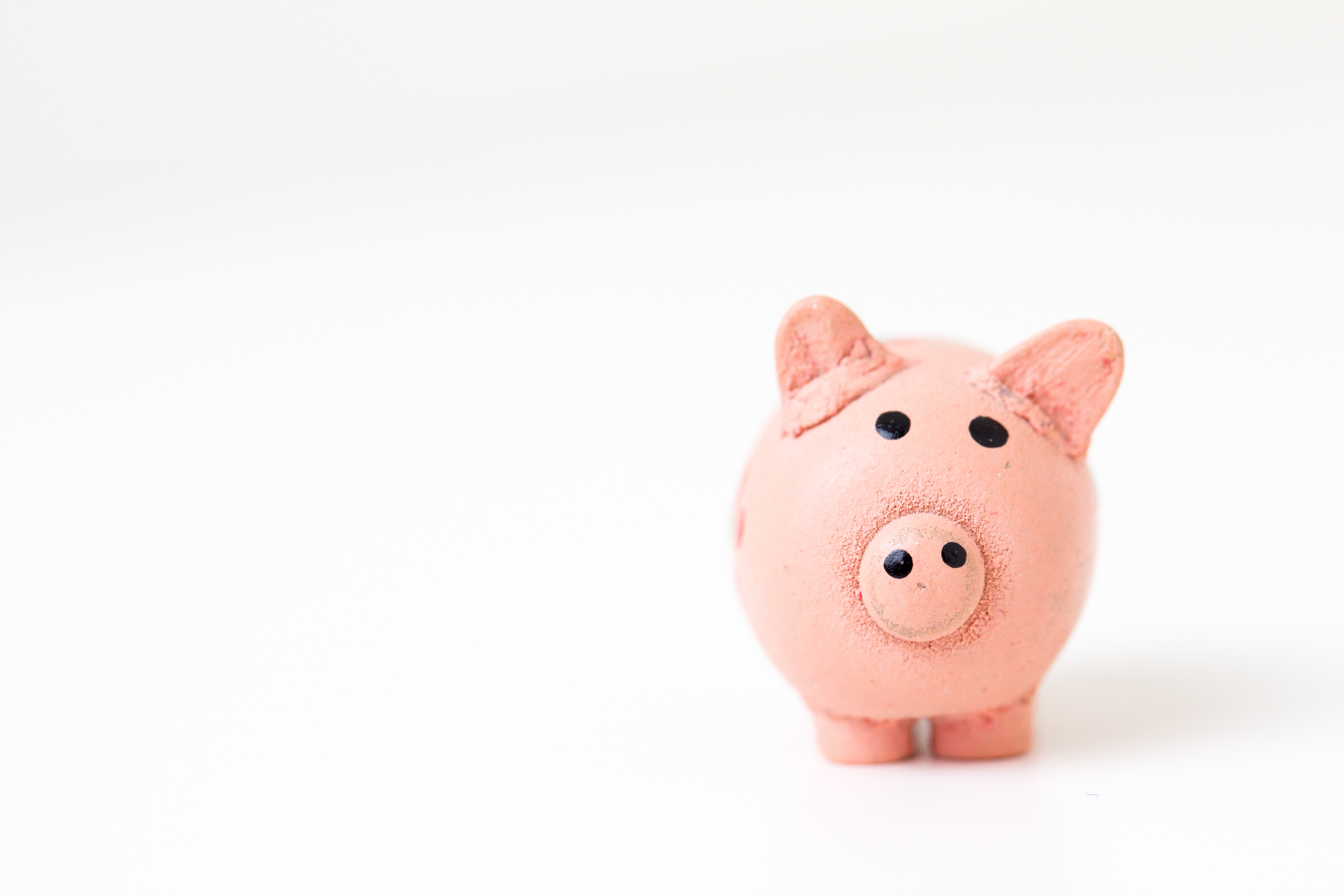 Another huge difference between brokers and agents comes into play on the closing day. As a real estate salesperson, you don't receive the commission on a sale directly. Commission fees are sent to the broker. The broker is then tasked with handling the funds and making sure the agent gets their share of the commission.
In some cases, the listing broker receives the total commission for the sale and then must disperse the appropriate funds to the buyer broker. Franchise brokers will also have to make sure the parent company gets their cut of the company revenue.