That's what happens when you work directly with all types of people during high-stakes, emotional transactions. Not to mention, you're also in their homes in their most personal of spaces. You're bound to see weird stuff.
As you advance in your career, you'll realize agents have to handle a lot of off-the-wall things. It's a crazy job, but somebody's got to do it.
The Hustle is Real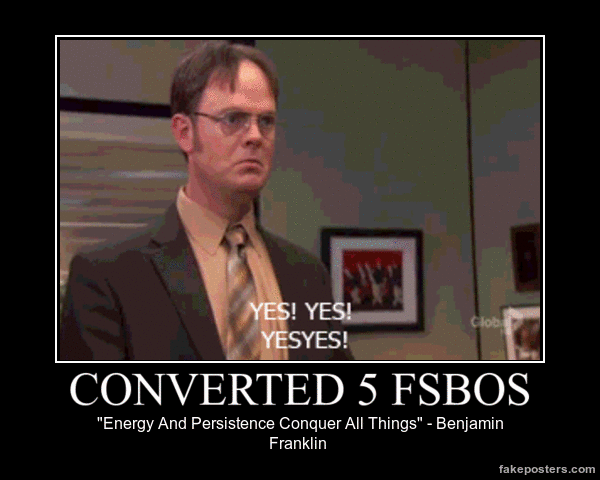 via Giphy
If you thought real estate was an easy gig, think again. You've got to hustle with a persistence like never before. But the wins are worth it.
Didn't Realize You're a Relationship Therapist?
via Giphy
A real estate license seems to be the equivalent of a therapy license to some buyers and sellers. We've all witnessed an uncomfortable exchange between a couple at least once or twice. Just remain neutral like Sweden.
When Your Clients Ghost You
@Merriam-Webster via Giphy
You may not be dating, but after months of courting a buyer, getting ghosted still hurts.
Attack of the Knick Knacks, Questionable Decor and Just Plain Crazy "Artwork"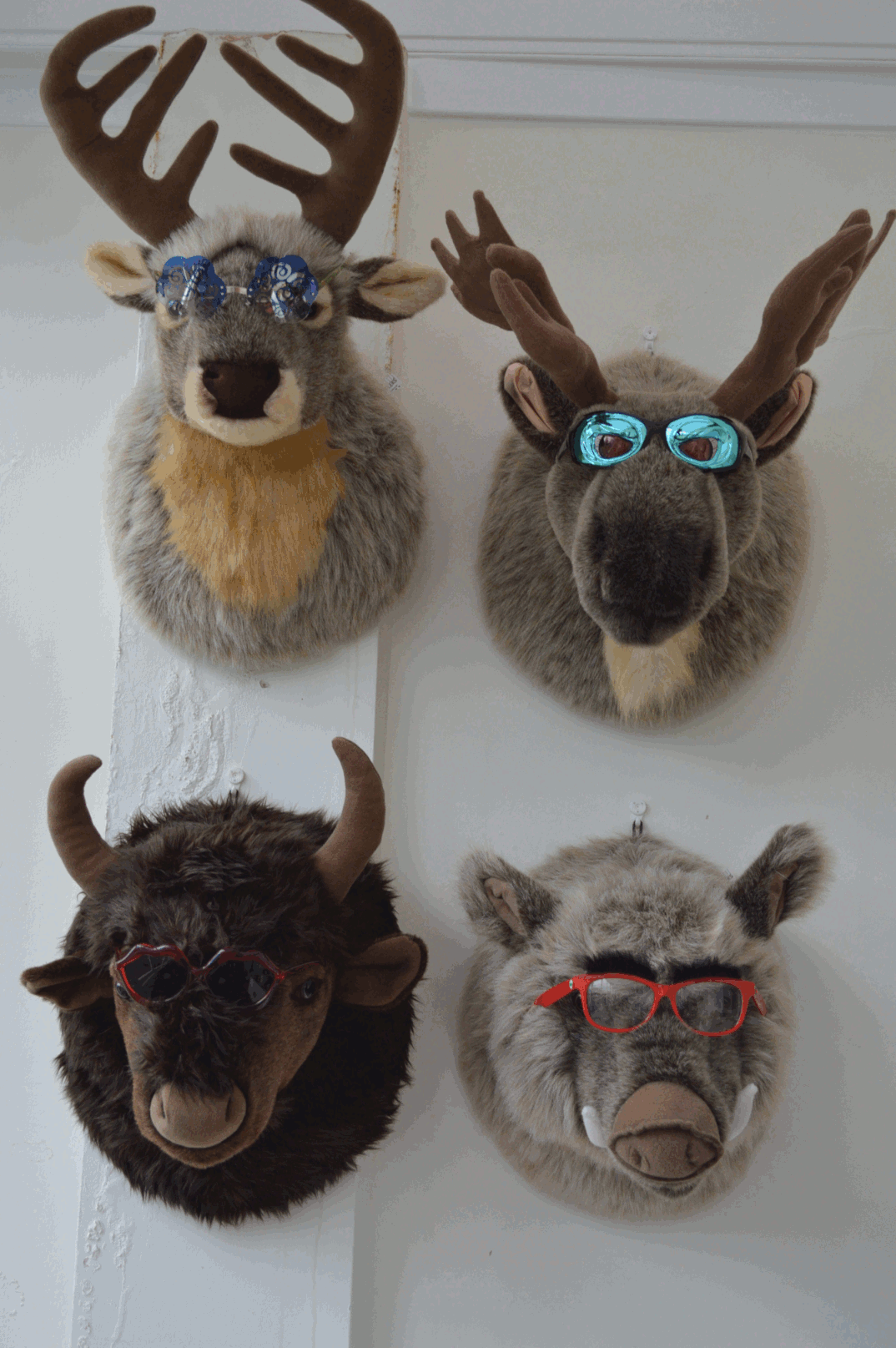 via Giphy
Just because you mount or hang it, doesn't make it less strange. Actually, it makes it more strange. Buyers in most neighborhoods don't like strange.
You Don't Smell That? No? Guess It's Just Me.
@thebachelorau via Giphy
Wonder why we real estate agents bake cookies at open houses? It's amazing how smell blind people can become in their own homes.
Dogs That Don't Want to Sell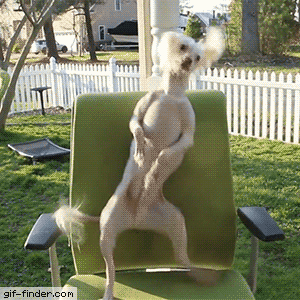 via Giphy
The owners may be on board, but Fido is making it much more difficult to sell. Not only does he leave behind a distinct odor, he also doesn't like strangers. Especially the buyer type.